If you already have a successful online business, you may be wondering why you would even need a business blog. The answer is simple: This is to keep and grow your customer base.
With a business blog, you can stay in touch with your customers, inform them of new developments, products, and services, thus allowing your business to grow.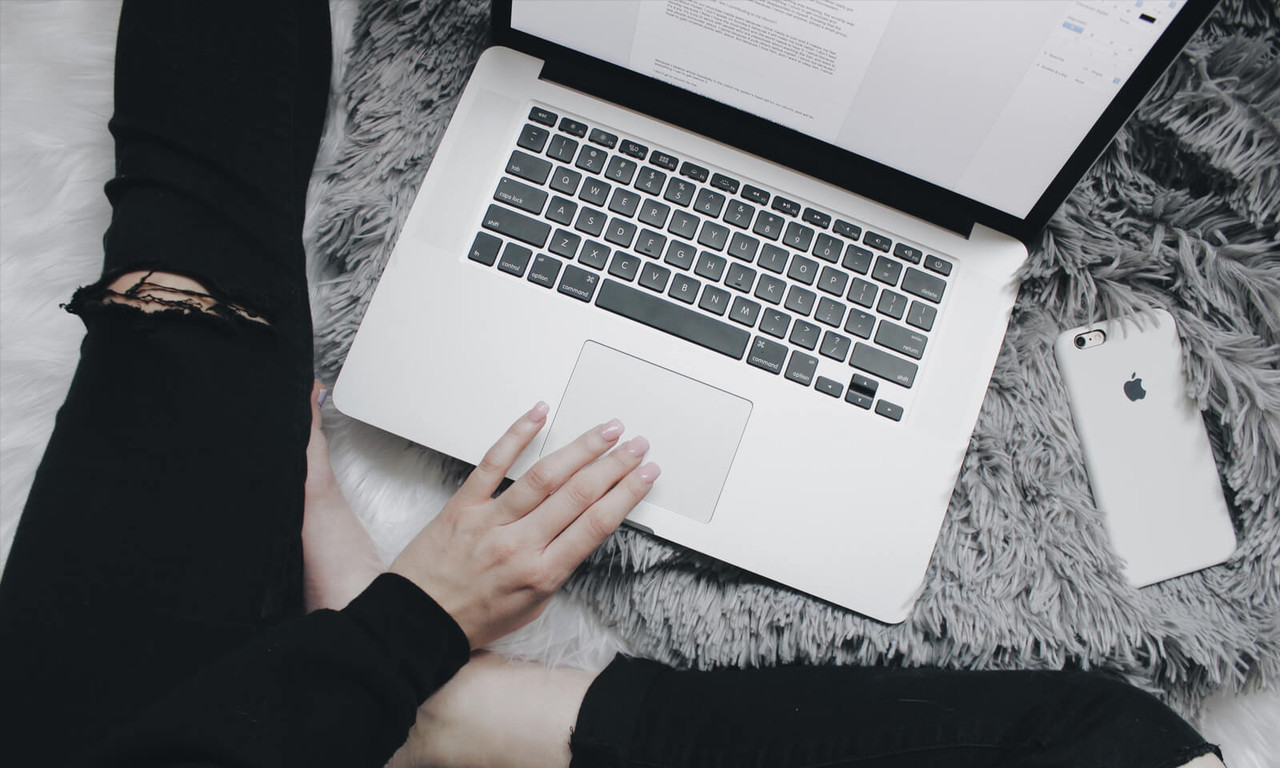 Blogs may have started out by being online journals and diaries for people to use when communicating to family, friends, and the world in general. But businesses soon discovered blogging is a technical tool that is an asset any way you look at it.
A business blog is not like an online diary. It isn't personal in nature. Think of it as an online sales letter, or a customer appreciation mechanism.
If you're looking for reasons to start a business blog, these 5 reasons can help edge you closer to launching one:
– One. Your personality. Some customers respond more readily when they know the person behind the product or service. Think Dave Thomas, the founder and owner of Wendy's fast food restaurants. He presented a folksy image that people responded to. You can do the same with your blog. It will help showcase your unique personality, the person behind the product. You can communicate directly with your customers, and this is to your advantage.
– Two. Updates. You can keep your customers abreast of any new developments concerning your business or product. Customers will visit your business blog because they know this is where they will find the latest information.
– Three. SEO. Search Engine Optimization. Blog pages are listed quick and easy with search engines. Faster than with a website. So get your blog up and running, and people search engine searches for your type of business or service will find you quickly and easily, because your blog will be listed almost as soon as it is launched.
– Four. Traffic. Traffic means visitors, which means customers, which means sales. A blog can attract new customers, and keep established ones coming back. Blogs can be pinged if you use the correct keywords, which means use words directly related to your niche, business, or service.
– Five. Easily maintained. The nature of a blog is that updates occur instantly, which means if you blog about your new product, a person searching for it will find it now instead of later. An update to a regular website takes a little longer. A lot of online business is conducted right on our smartphones, and this makes updating your blog even easier.
If you still aren't sure, do a search for a large corporation, and check out the business blog to see how it's done.